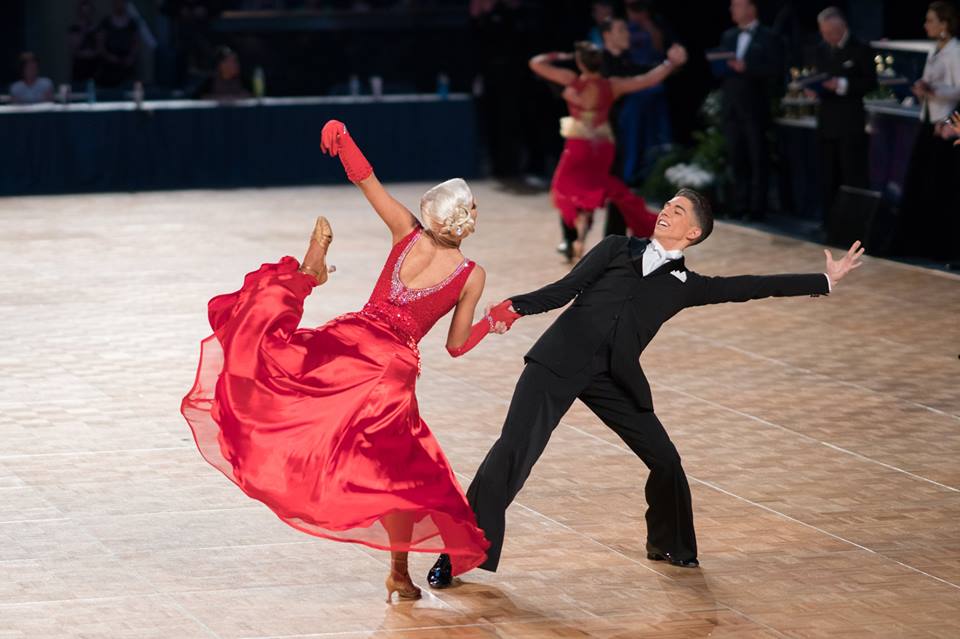 EVERYTHING YOU NEED TO LOOK YOUR BEST
Dancing Is The Poetry Of The Foot- Wear The Best Shoes!
RedTango was founded in 2006. We offer shoes, dresses, practice wear, latin pants and rhinestones. If you need something we can get it. Our goal is to help you find what you need, whether it's the right fitting shoe, the perfect dress, an amazing rhinestone combination, or just some simple advice.
Mary Lyn Keck is the owner of RedTango. She is a former professional ballroom dance competitor and she loves ballroom dancing. She is a huge advocate for the many positive attributes that come from dancing. Her motto is everyone can dance. She started the business in 2006 when she saw a need to help others along their path in dance. She wanted every person to be able to afford to dance and look their best.
Mary Lyn is married to Brent Keck. They have four children. She is a USISTD and NDCA accredited Ballroom Dance Instructor and National Judge.