[ezcol_1half]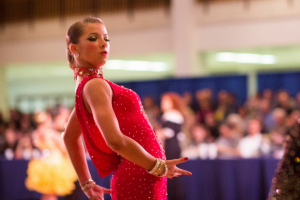 [/ezcol_1half] [ezcol_1half_end]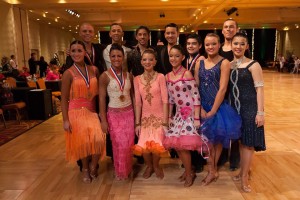 [/ezcol_1half_end] [ezcol_1half]
What We Offer:
We sell everything Ballroom. Whether you are looking for inexpensive or top of the line quality.  It is our Goal to help you find what you need whether its the right fitting shoe, the perfect dress, the best rhinestone combination, or just some simple advice.
[/ezcol_1half] [ezcol_1half_end]
Our Commitment to You:
We're committed to bringing you the products you want at the best prices every day. If you have any ideas about how we can serve you better, please contact us and we'll do our best to help. We would be happy to answer any questions you have.
[/ezcol_1half_end]